Mission:
Informed by Candler's academic mission and commitments, the Office of Student Programming strives through its programs and services, to nurture the development of students as whole persons, spiritually, intellectually, professionally and communally.
Communally
–
Through the Office of Student Programming, a team of Candler student-staff facilitates community activities, programs & conversations.
Spiritually
–
The Office of Student Programming fosters space for individuals & small groups to learn new practices for spiritual formation & prayer.
Intellectually
–
The OSP offers a variety of programs & resources to help students meet the demands of the classroom. Visit our Writing Center and workshops to learn more.
Professionally
–
The OSP equips students to discern & effectively respond to their vocation & professional development opportunities, whatever those may be.
"Do the work your soul must have."
Katie geneva cannon | Womanist theologian & Ethicist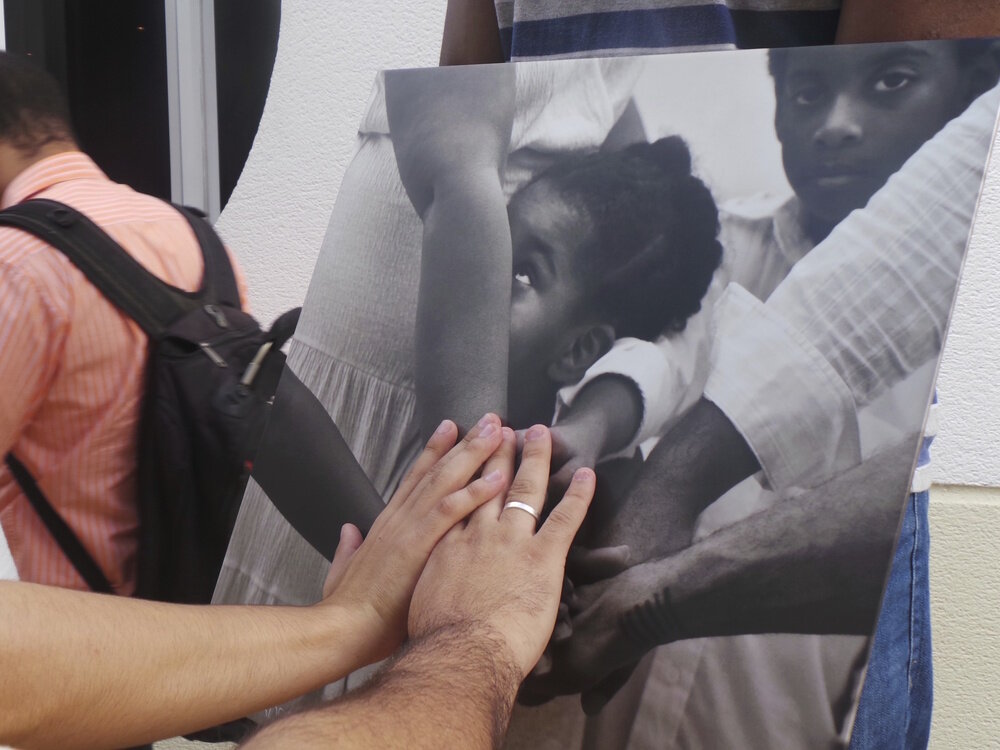 Ready to Get involved?
ENGAGE WITH LIFE @ CANDLER